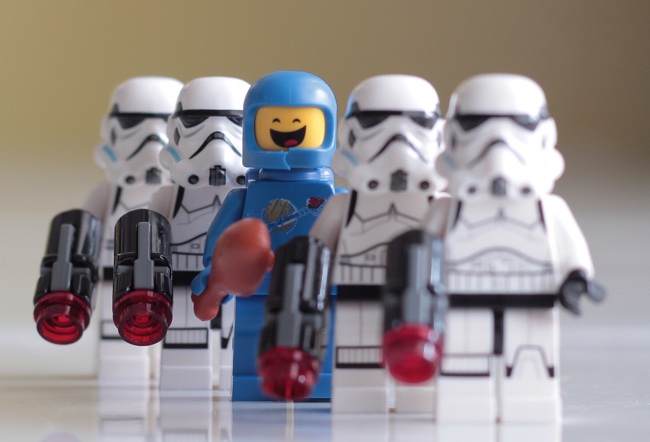 OUR CLIENTS COME FROM MANY FIELDS, BUT THE ONE THING THEY ALL HAVE IN COMMON IS AN IDEA. AS DO WE.
Whether we are design innovators or marketing specialists, we understand the power and impact design and marketing has on our day-to-day lives.
As design and enthusiasts and marketing communication aficionados, our role is simply to help them tell their story.
MEET OUR RESULT-DRIVEN CREATIVE MARKETING AND DESIGN TEAMS
If a brand ignores culture, culture will ignore the brand. As a full-service agency, we partner with brands to help solve their business challenges by boosting their cultural relevancy.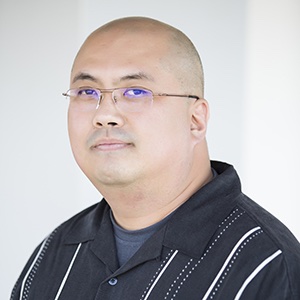 co-owner/creative director
Layne is co-owner and creative director of BGG West & BGG Creative. He spends most of his day in the studio hovering over creative projects, and conferring with the Marketing and Graphics departments. While most of Layne's duties focus on the direction of both firms, he is still involved in projects with all the teams. Layne's 30 year career has taken him across Northern and Southern California, and eventually settling in Stockton, California. Outside of work, Layne can generally be found coaching youth football, volunteering in the community and spending time with his family.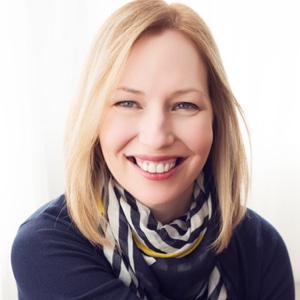 co-owner/marketing director
Robin is co-owner and marketing director of BGG Creative and BGG West. Her ability to match mission with message and medium ensures each client is investing in the most productive and influential method of positively reaching the right people, in the right place and at the right time. Her 20+ years in the field have allowed her to master traditional as well as digital strategies and will find the perfect fit for your brand. If you struggle between diverse marketing options or overwhelmed by the task of communicating your message to the widest possible audience, Robin Morgan is your secret weapon.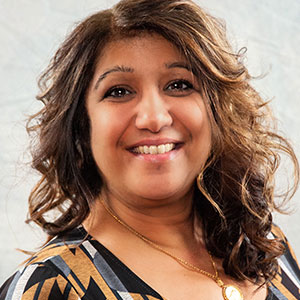 Brand Storyteller (east coast)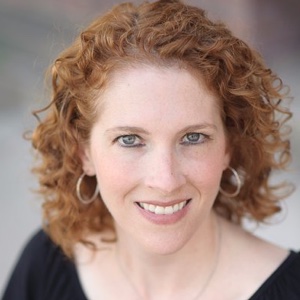 creative language director/chief editor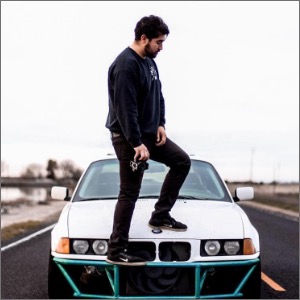 video & photographer (west coast)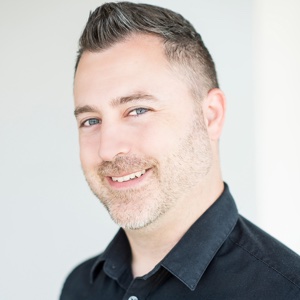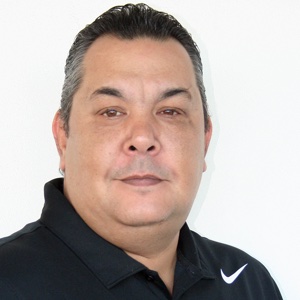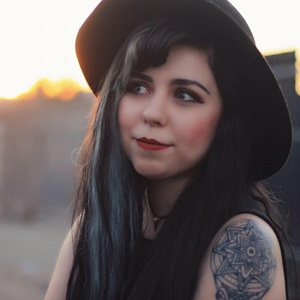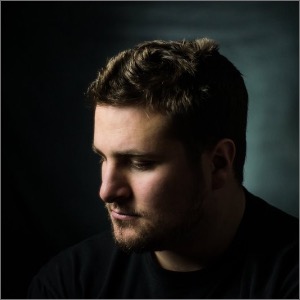 video director (east coast)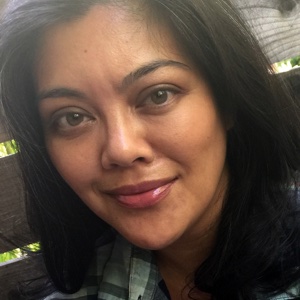 The Chamber of Southern Saratoga County
Zest Bistro
HealthPlex Fitness
Children's Academy of Malta
Rendertribe
RenTelco
Castle Companies
Micrus Endovascular Corp.
Mobile Modular
CIMS Lab, Inc.
Italian Catholic Federation
VNUS Medical Technologies, Inc.
All American Semiconductor
Exadigm
Tate Diagnostics
Aeron Life Cycles
Cima Systems
Sanarus
Renaissance Asset Management
Valor Financial
Enwisen
Urigen
Spinal Kinetics
Brew Salt
Biodesign Program
Anew Nutrition
Moxie
GoTown
Apex Administrative
De Silva Gates
Inverseon
DFM
Cymetrix
BMC Diagnostics
GreenProducts Co.
Creative Wood
Rightfoods
John Christopher Cellars
Educational Designs
HTC Communications
Beachhead Solutions
San Jose Sports Authority
VoiceSoft
Pelligrini Winery
Healthcare Management Solutions
Grupe Companies
Johnson & Johnson
20 PQR
Stuart James Construction
Bozzano Olive Ranch
Diamond Glacier 33 Vodka
Panacea Olive Oil & Vinegar
Micke Grove ZOO
Intertrust
Paradox Tech
CPI Properties & Investments
Rawspace
NaturaTech
Diede Construction
Stanford University
University of the Pacific
Calivirgin
Andreini & Company
We Video
Branch
Switchmate